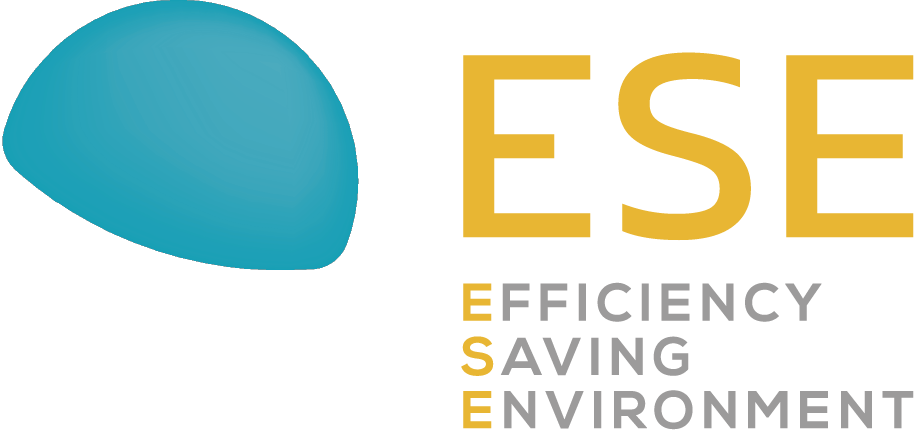 The key of Clesi to ensure a safe, reliable, affordable and sustainable energy takes the name of ESE. Founded by a group of entrepreneurs and professionals with long-term experience in renewable energy, energy efficiency of civil, medical, social and industrial green buildings with acquisition of Know-how of Esinvest S.r.l, operating mainly in the southern of Italy.
Strong market strategies, investments in research and development and the fruitful partnership with Universities have ranged ESE among the most dynamic companies for results in R&D.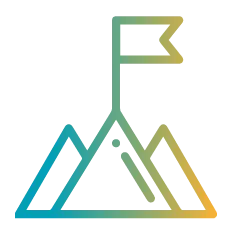 Values
Our commitment is to create a value for the customer who is actively involved in every steps we take and with whom we establish an open dialogue in order to reach the best solutions together.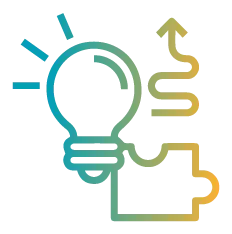 Vision
We aim to spread the culture of energy efficiency, of resource saving and of the reduction of greenhouse gas emissions. We want to contribute actively to make the world a better place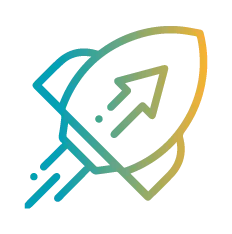 Mission
Our mission is to develop energy efficiency plans and programs for the public and the private sector with the aim to enhance their energy consumption and improve their competitiveness using the best practices and the best available technologies.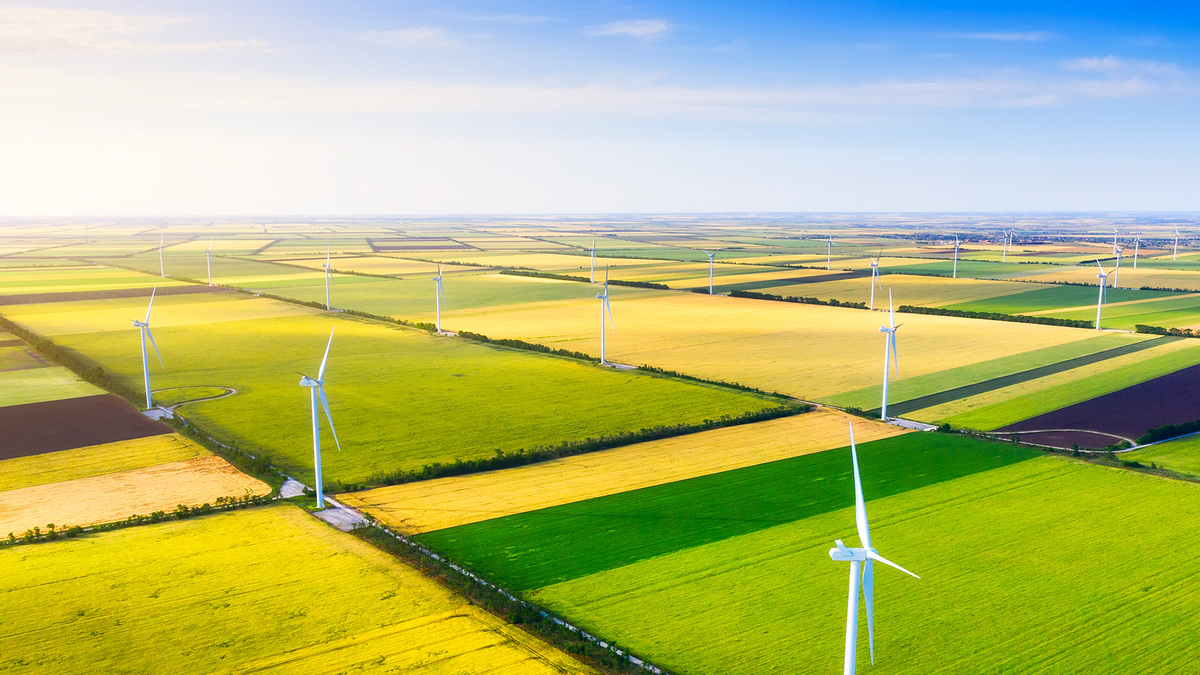 The key to
success
The key to success of ESE is the customer care and the multidisciplinary approach, which lead to produce a structured and accurate offer in order to identify losses and the best measures for making power used efficiently and assess consumes.
Areas of
specialization
Industrial sector
Hotel industry
Commercial sector
Handicraft sector
Residential sector
Tertiary sector
Public entities

Services
Electrical efficiency
Photovoltaic
Software
Impedance optimizer
Stabilizer