ant
Business & Industry energy efficiency system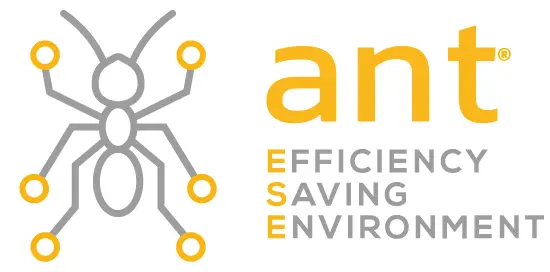 Ant is a revolutionary device designed by ESE capable of calculating and identifying the Minimum Impedance generated by household appliances and electrical equipment. Calculated this value, in homes, offices, shops, companies, it supplies the equipment with a constant voltage.
The
business

range

The business product range includes devices with sizes from 22.5 kVA and is aimed at commercial activities and shops of all kinds. The device must be installed downstream of the meter, it does not require invasive work.
The
industries

range

Over the 200 kVA, ESE offers a range of products, generally aimed at production companies, healthcare facilities, shopping centers, public and private buildings in which there are multiple and different needs, highly innovative and modular, capable of covering any power size. Thanks to specialized and qualified technicians, ESE is able to offer the customer an analysis of the electrical system and provide a customized industry-type solution parameterized according to the real needs and use of the electricity network.
All
the advantages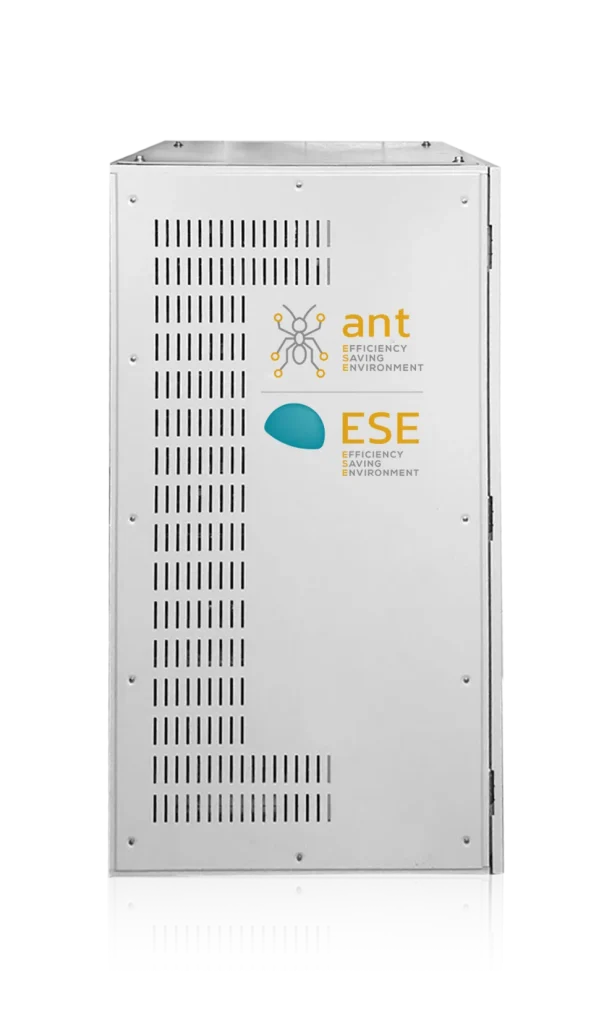 System for adapting the impedance of the user circuits to the impedance of the generators for improving the efficiency of the systems, safeguarding the devices and saving energy.
Once connected to the mains, the device is able to calculate the impedance seen by the generator against the load and optimize this value. The aim is to improve the energy transfer between the generator (meter) and the load (plant). In fact, reducing the energy dissipated by the system due to factors not attributable to the use of the devices themselves.
The device also acts as an optimizer of the power quality of the input line. Power Quality is the characteristic of the electricity grid to transfer power efficiently to the users, eliminating waste as much as possible.
The system is completely remotely managed and has a series of integrated sensors on board. It is able to monitor all the operating parameters of the device, detect any anomalies and effectively and efficiently manage the state of wear of the internal components.
In the Business and Industry segments, the solutions range from 22.5 to 4000 MVA, managing to serving the most disparate groups of users.
*The ANT device has a 2-year warranty with the option to extend